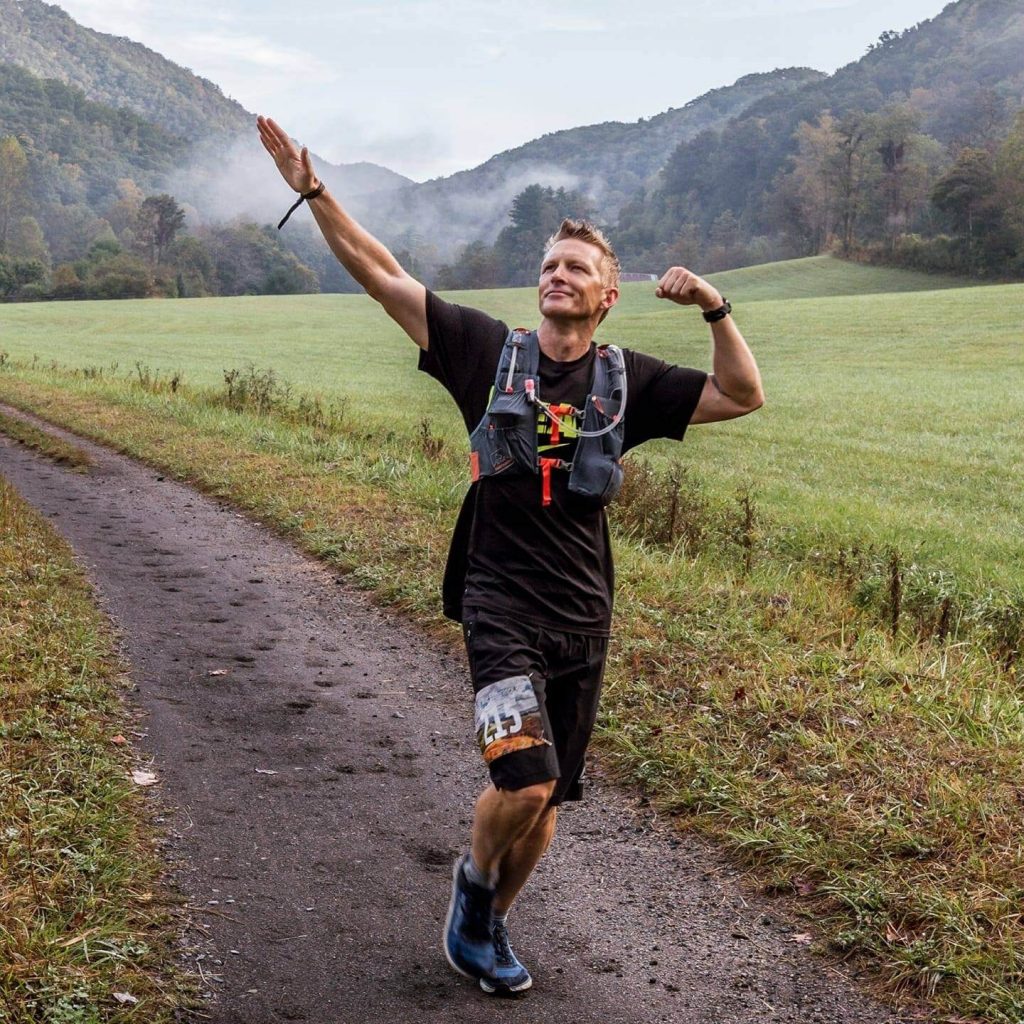 Who I Am: First and foremost, I am a husband and a I am a father. And I love being both! My wonderful wife, Shannon, is my best friend, a superstar in her own right, and the best crew captain I could ever ask for. My 2 kids (Porter -14 and McKenny -12) make my world go round. I first got into running through Spartan Races in 2014 and when I made the jump to Ultras in 2016 with the JFK 50, I have never looked back. I am fascinated by human potential and am determined to continue my search to find my mental and physical limitations. Let's Go Be Awesome!
What I love about running: It continuously teaches me that I am capable of much more than I ever thought possible.
What I hate about running: It's deceptively easy and hard at the same time.
Bucket List Race: Big Backyard Ultra / Western States Endurance Run
Why Ultras: At first, I wanted to prove to myself that I could. I keep at it because it has taught me more about myself than any other aspect of my life. There is nothing more rewarding or more torturous than pushing through the toughest parts of a tough run.